Description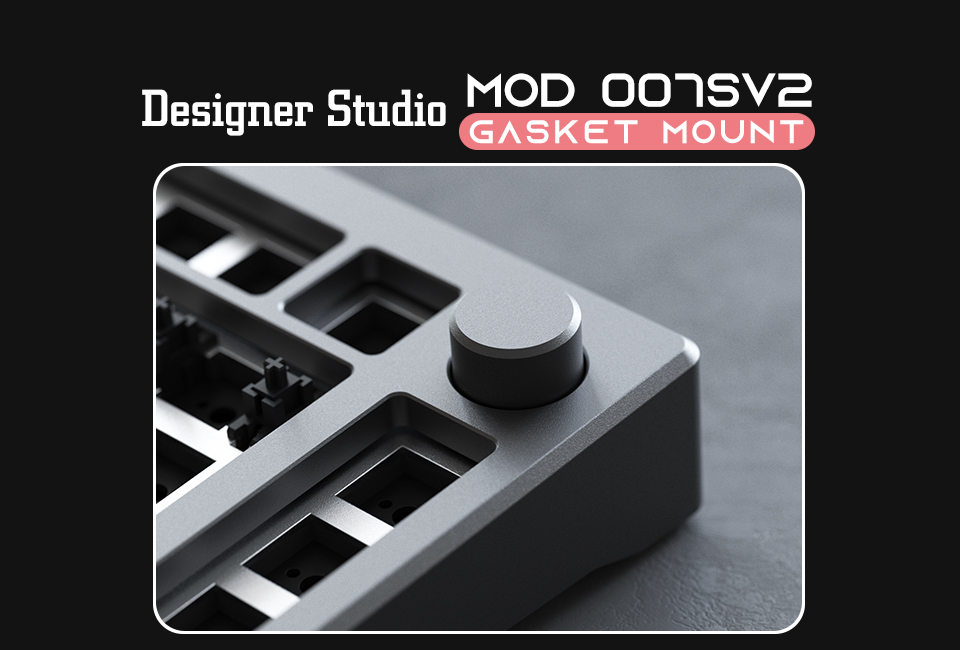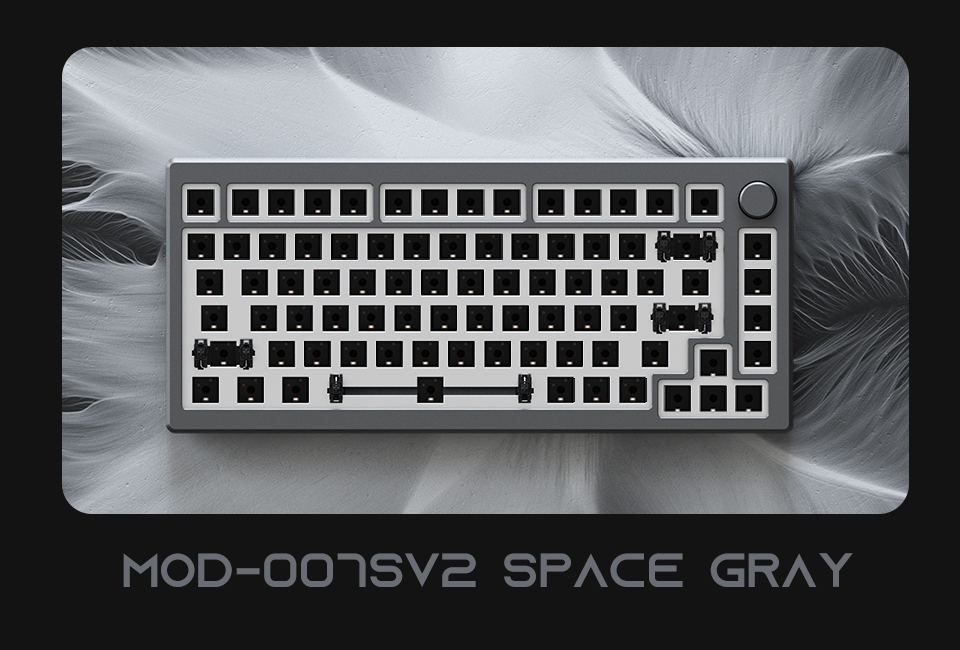 Accessories for a better MOD experiences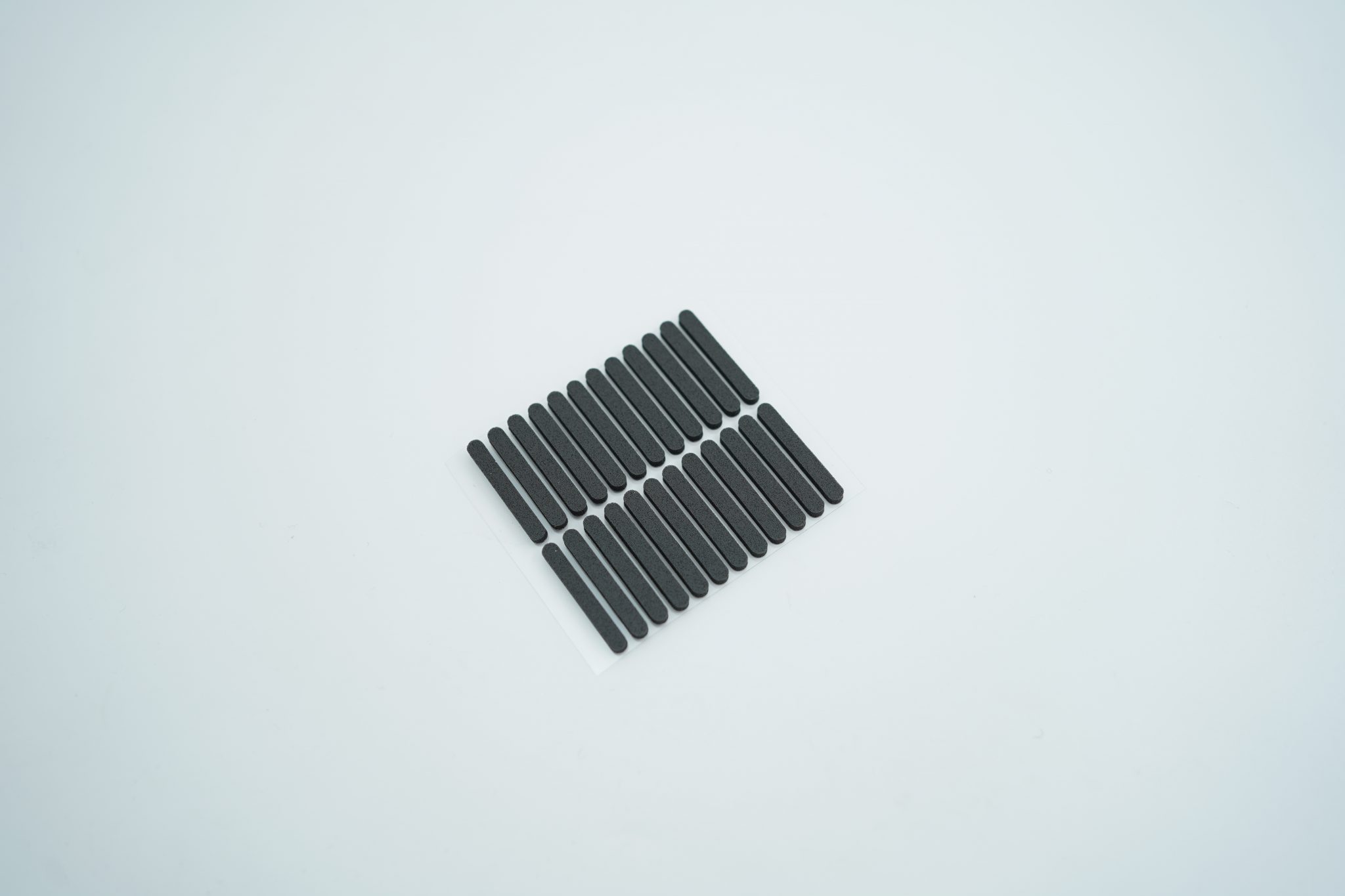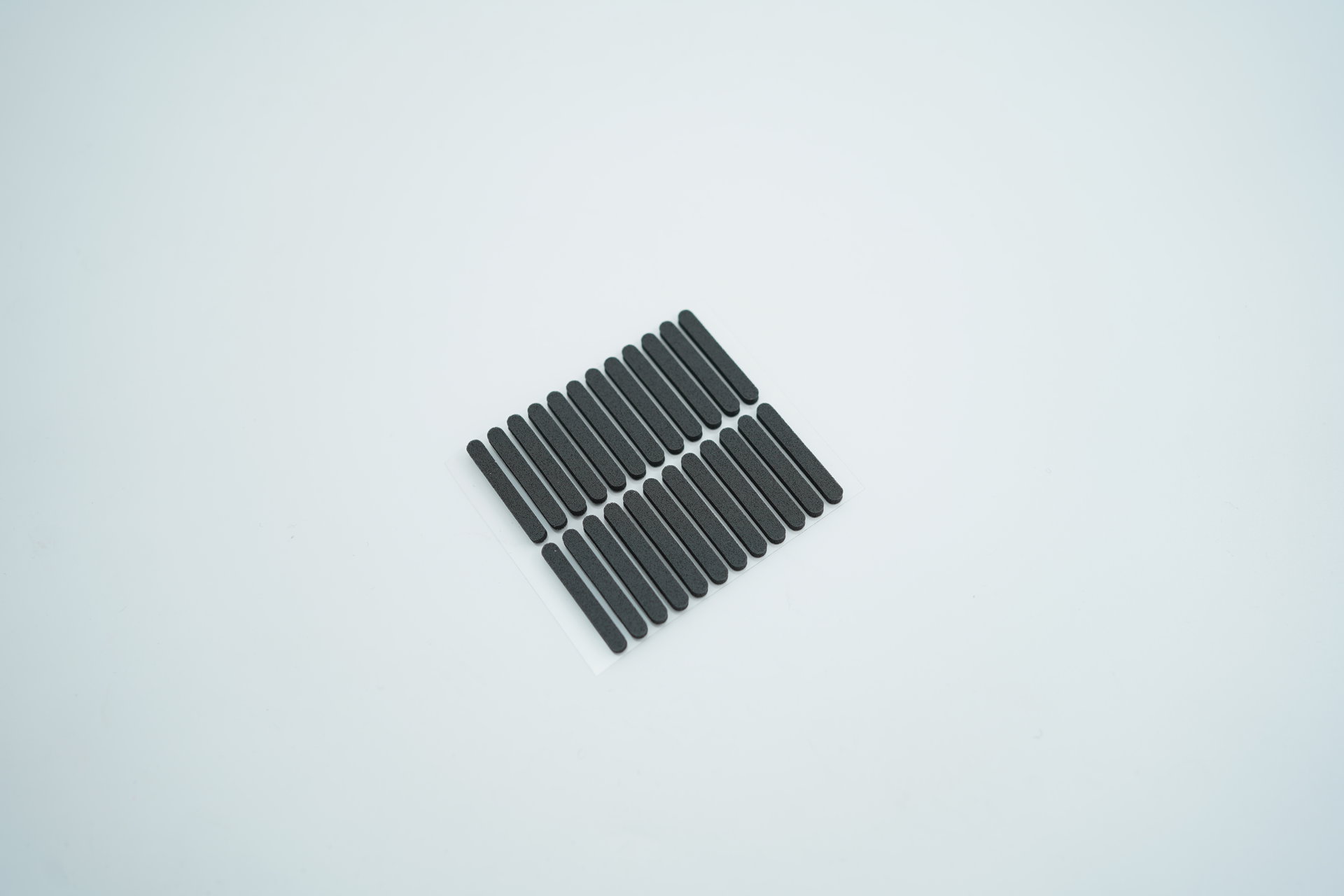 Poron Gaskets
In addition to the silicone gaskets, we also offer spare poron gaskets for better experiences.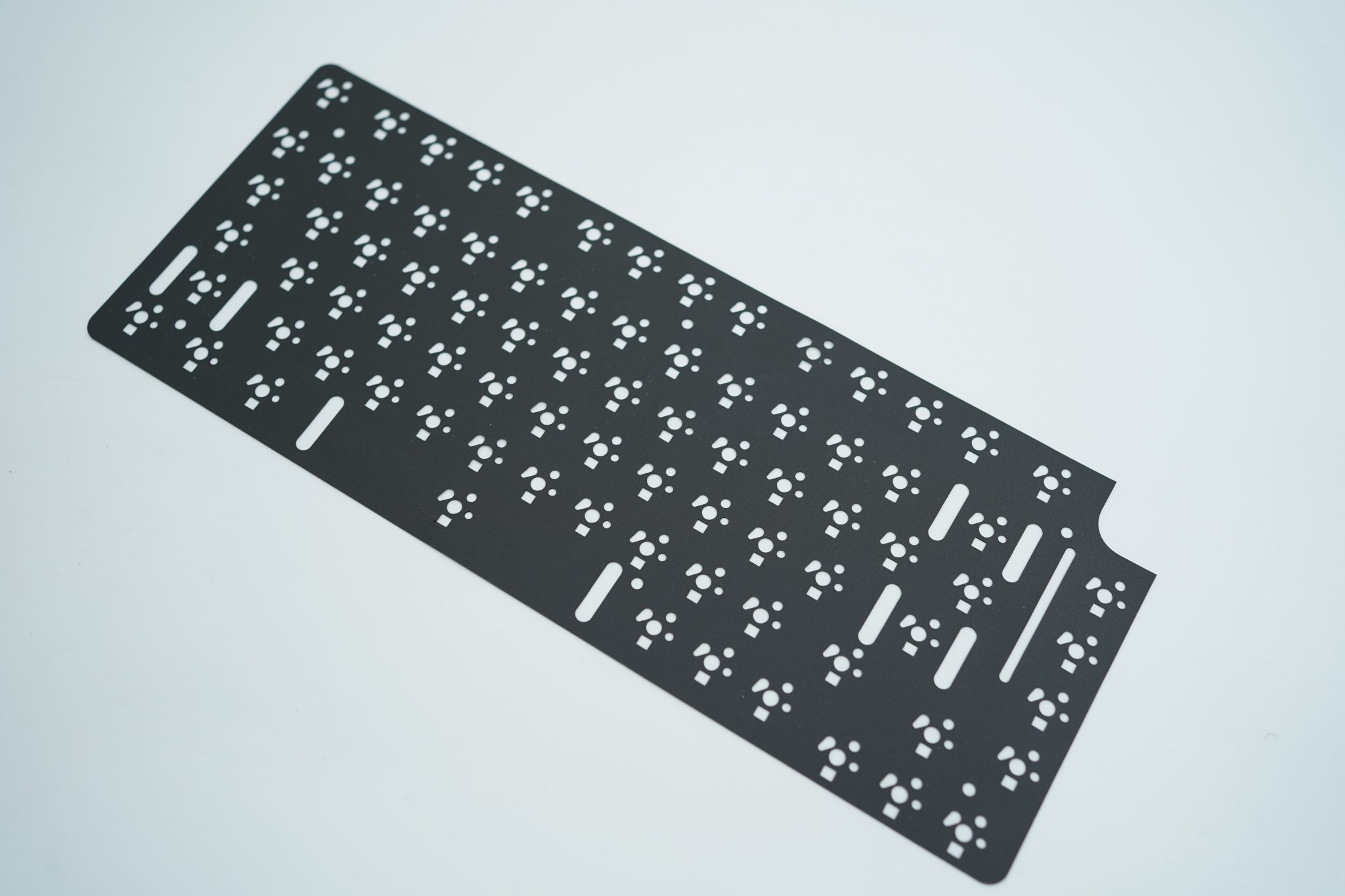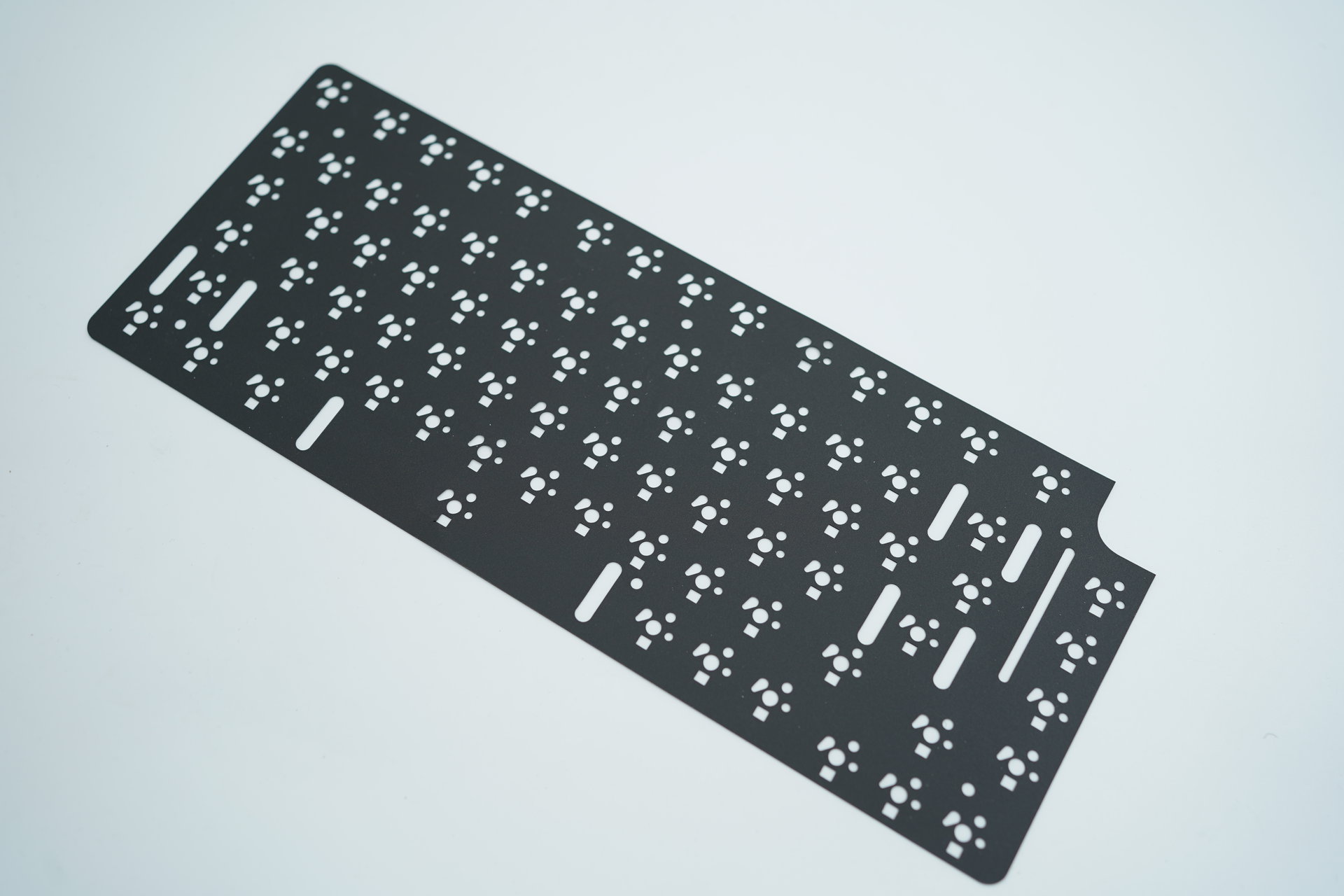 Silicone Switch Pad 
Switch pad will further reduce pings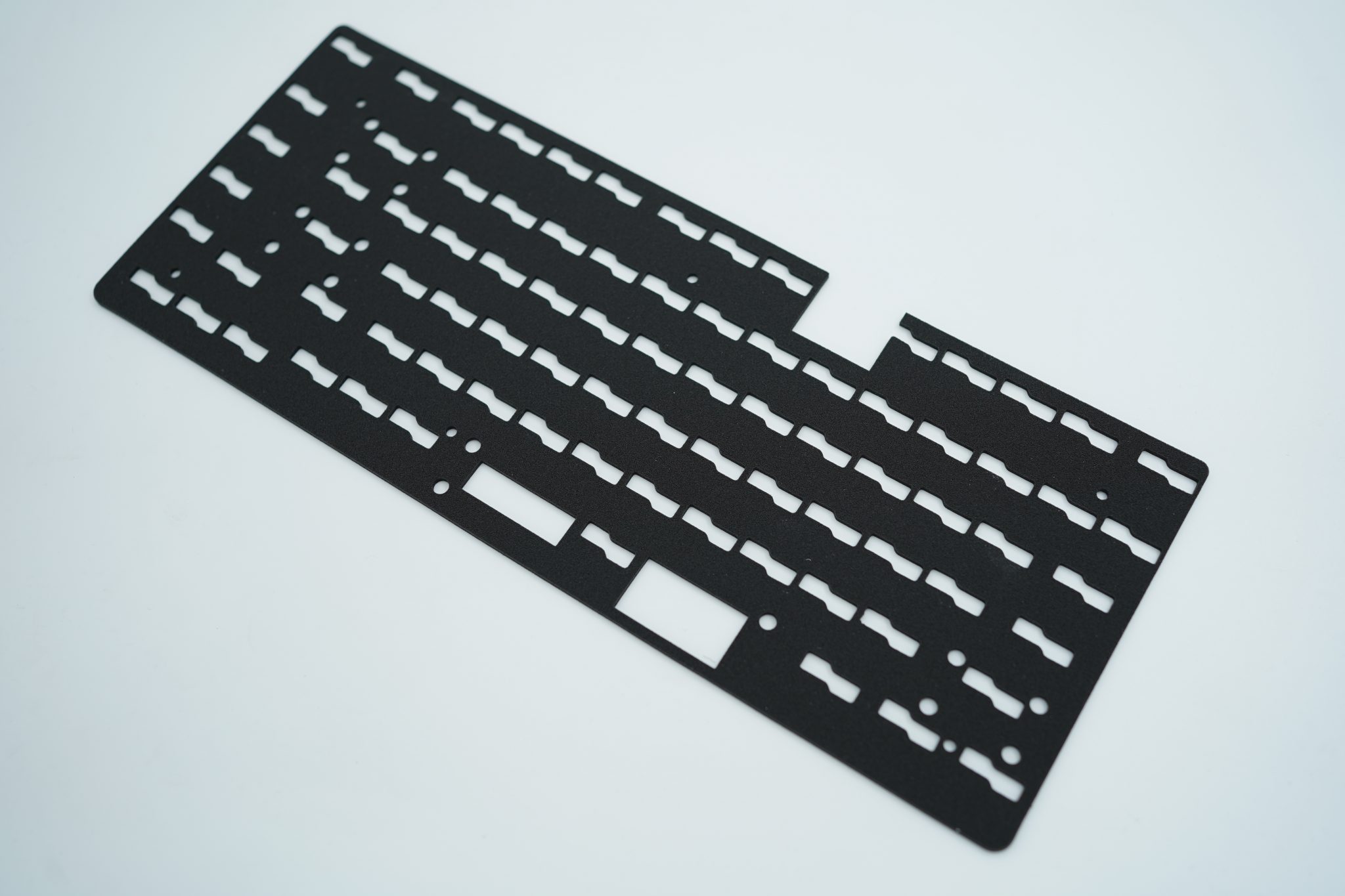 Case Foam 
For people who want ultimate noise reduction but some users may prefer not to add them in case the sound would be too "muted". It's all your preference.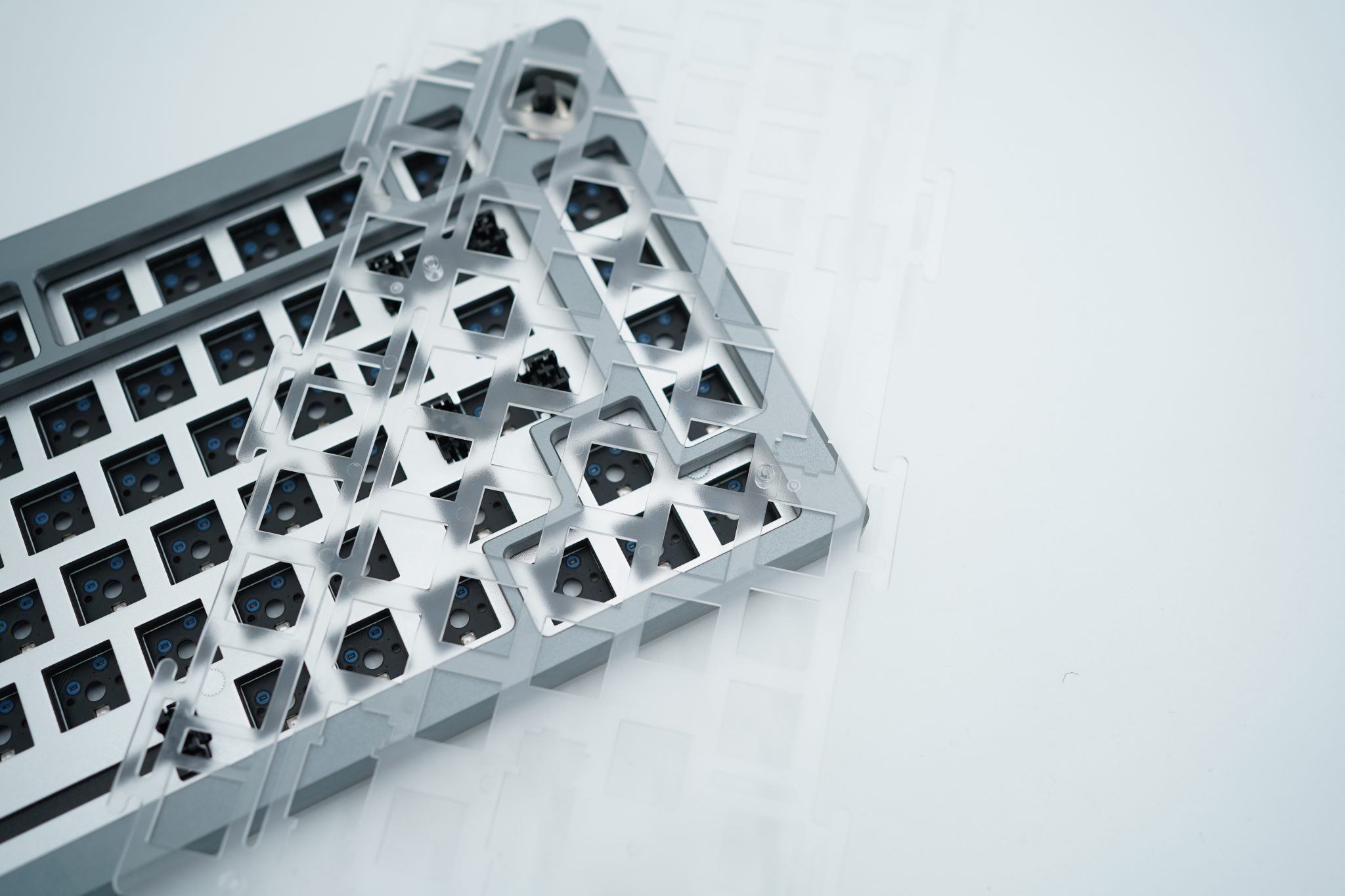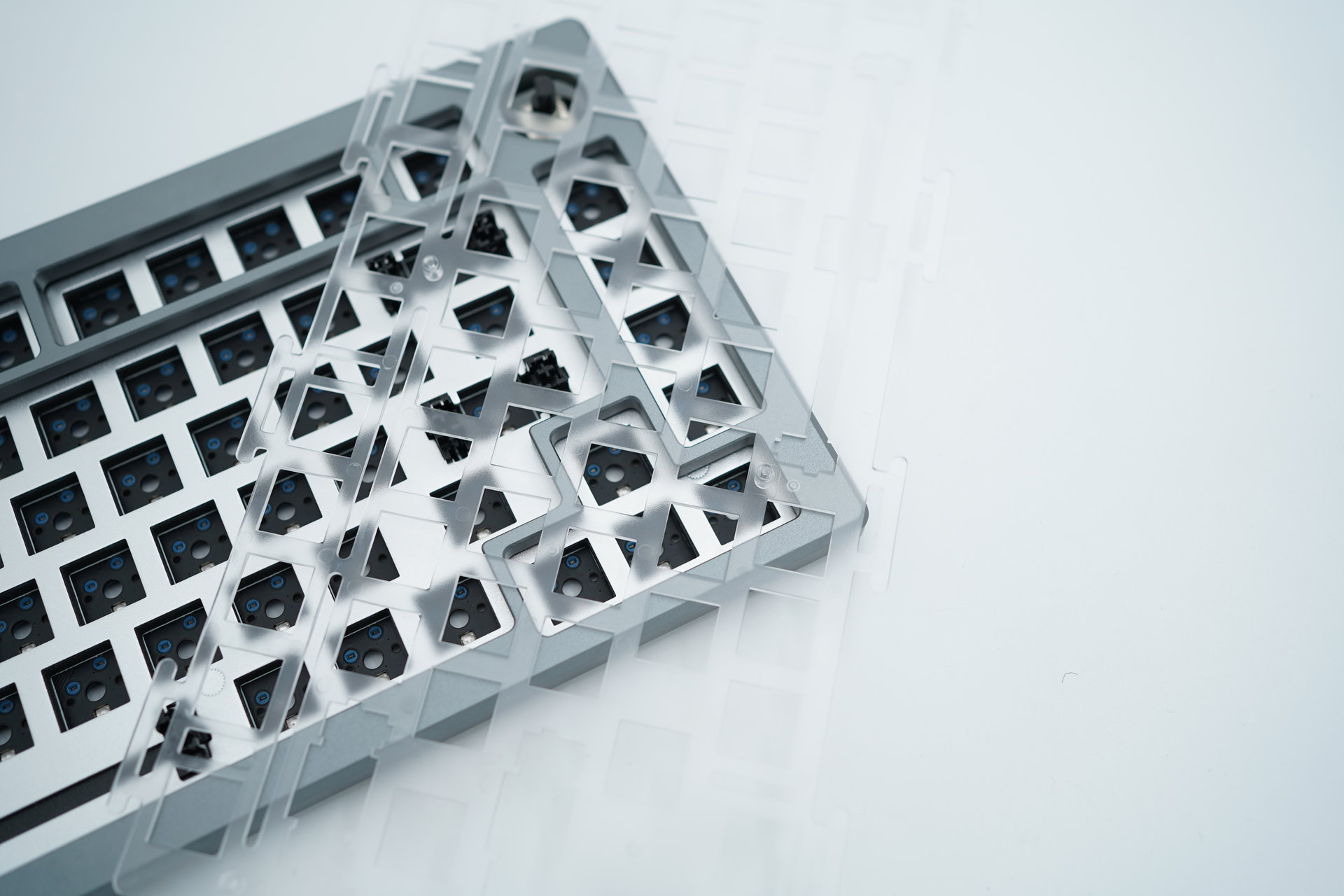 Polycarbonate Plate
The MOD007S comes with both aluminum plate (pre-installed with the PCB) and an option to swap out to polycarbonate plate for more flex.