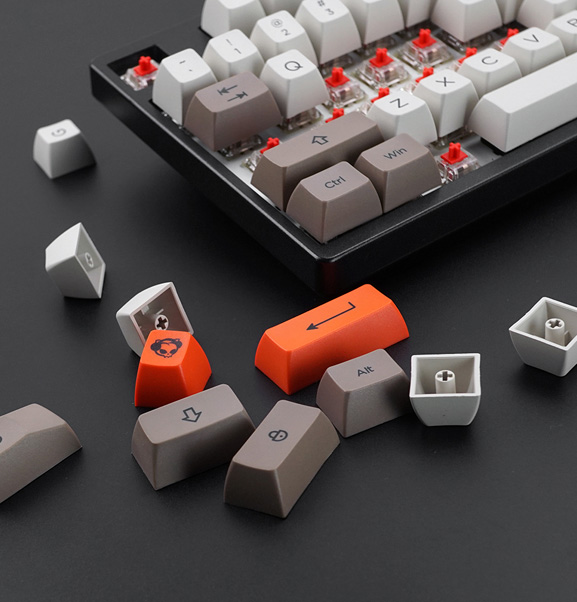 Akko belongs to Shenzhen Najia Electronic Co.,Ltd and focuses on the development and distribution of 3C products and its accessories including keyboards, mice, mouse pads and headphones. "Diversifying the industry" is what motivates the Akko founders, who have engaged in the computer peripheral equipment industry and the gaming industry for years with new ideas to "make peripheral more than just a tool."
In recent years, the global's young generation started to pursue lifestyle products that embody their personalities, interests and attitudes. With the growth of the market for lifestyle products, the "old-school" computer peripherals industry is ready to reform. In addition to technological breakthroughs, the design of peripherals also needs to be re-defined.
In 2016, Akko was founded and it entered the industry with the concept of "lifestyle peripherals", emphasizing design and building innovative peripheral brand concepts.