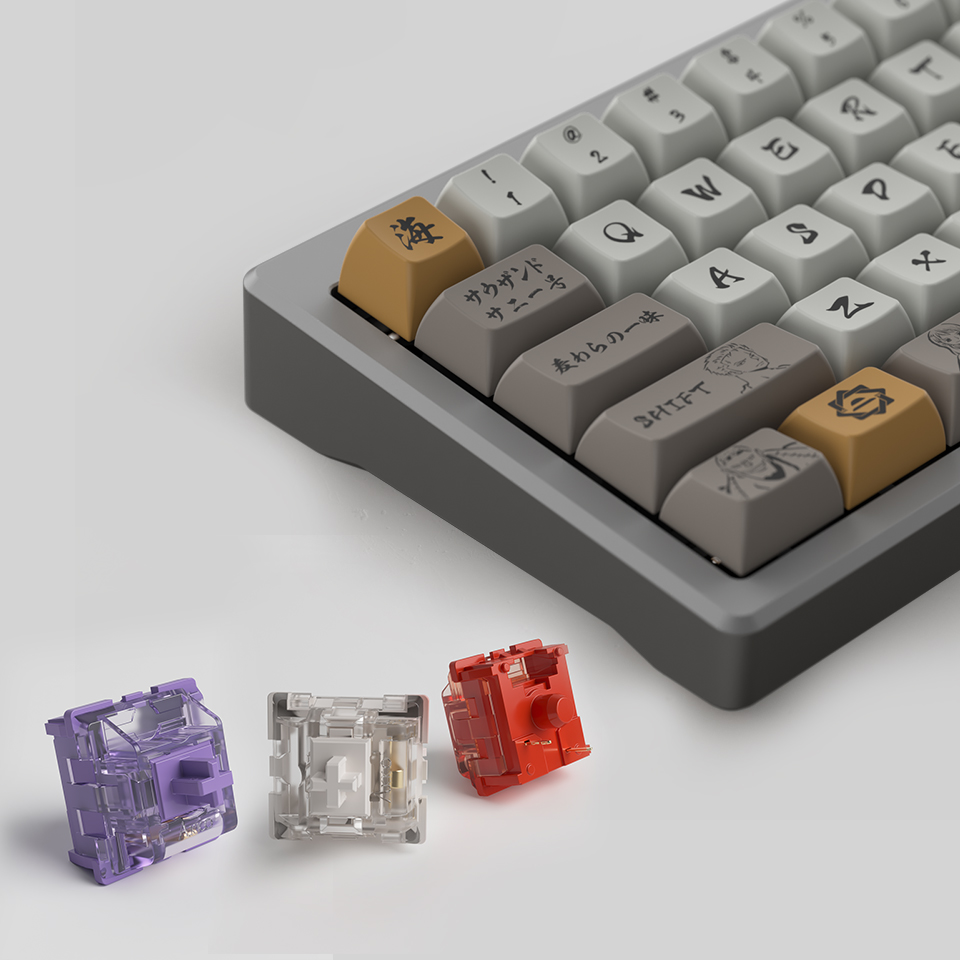 Akko is one of the fastest-growing computer peripheral brands in the World with its full-fledged supply chain covering every piece of custom mechanical keyboards, ranging from key switches, keycaps, prebuilt keyboards, stabilizers, coiled cables and DIY Kits. Akko is there to satisfy the needs of users and the special requests from our partners.
If you are interested in becoming an Akko distributor/reseller in your region, feel free to message us following the instruction below.
Brunei
NETCOM COMPUTER HOUSE
Cambodia
TK Computer Store (Spector Gears)
IT Computer
Germany
Caseking GMBH
KEYGEM GmbH i. G.
Candy keys
Indonesia
Good Gaming Shop
Singapore
Tech-Dynamic
Mecha.Store (reseller)
South Africa
Control Shift Escape
Sweden
Gandalf Distribution AB
Switzerland
Urban Trading Gmbh
UK
The Keyboard Company
Computer Orbit
Ukraine
ERC DISTRIBUTION GEORGIALLC