Description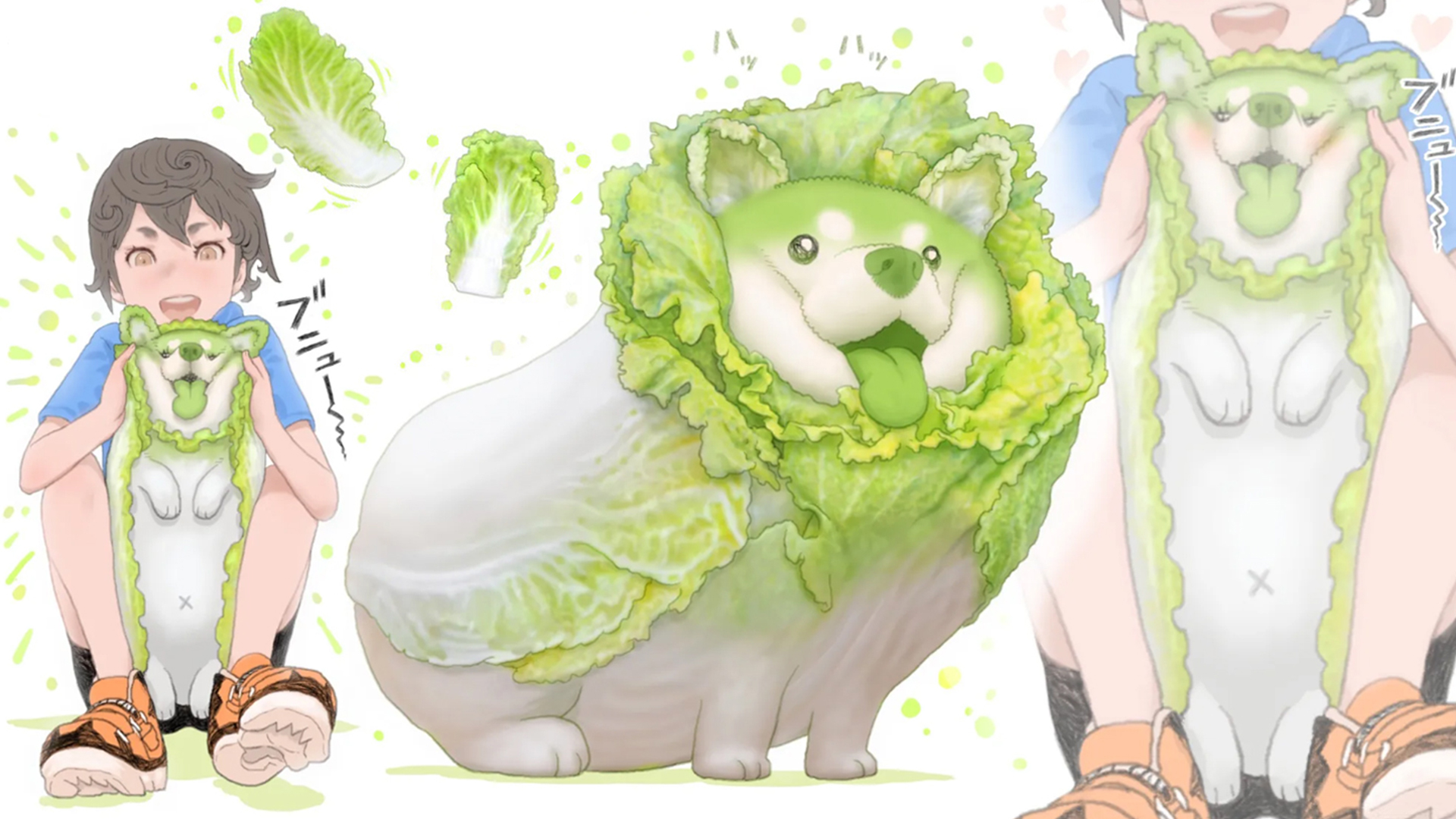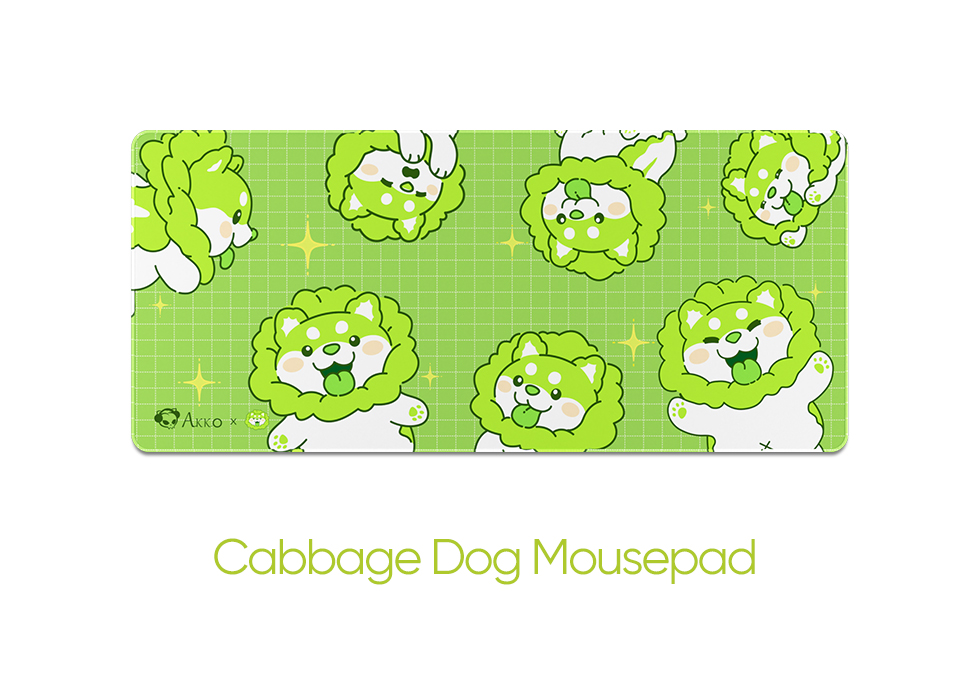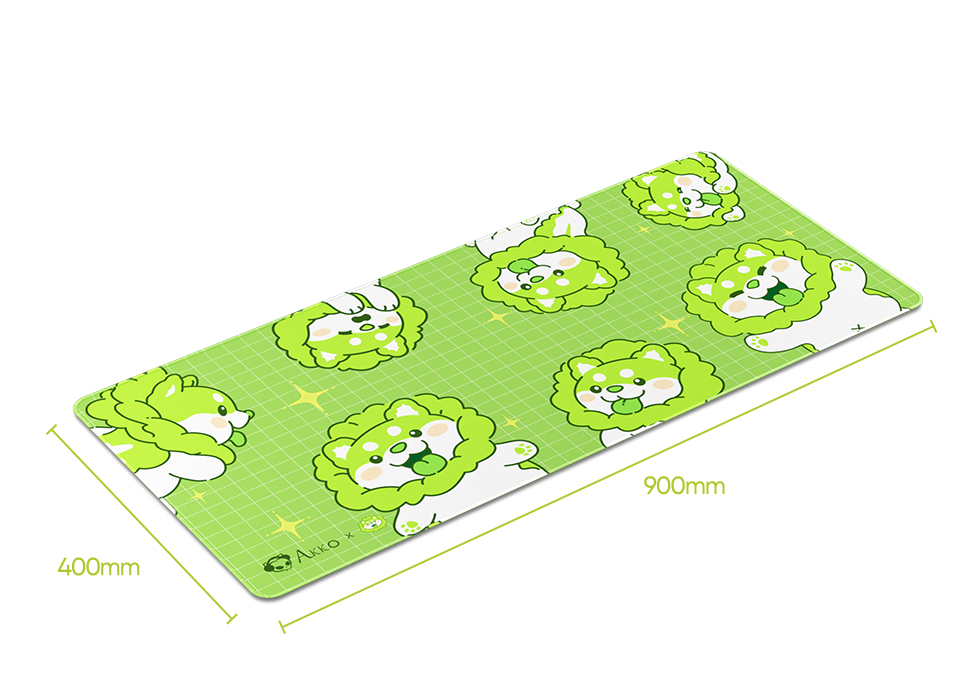 The edge of the mouse pad is specially designed with delicate knitting, which
can remove excess fabric and make the mouse pad more durable.

The mousepad base uses safe raw materials such as natural
rubber and calcium carbonate that is suitable for long-term use.

The non-slip texture design is adhesive and will tightly fit against the desktop
to avoid the mouse from sliding.