Description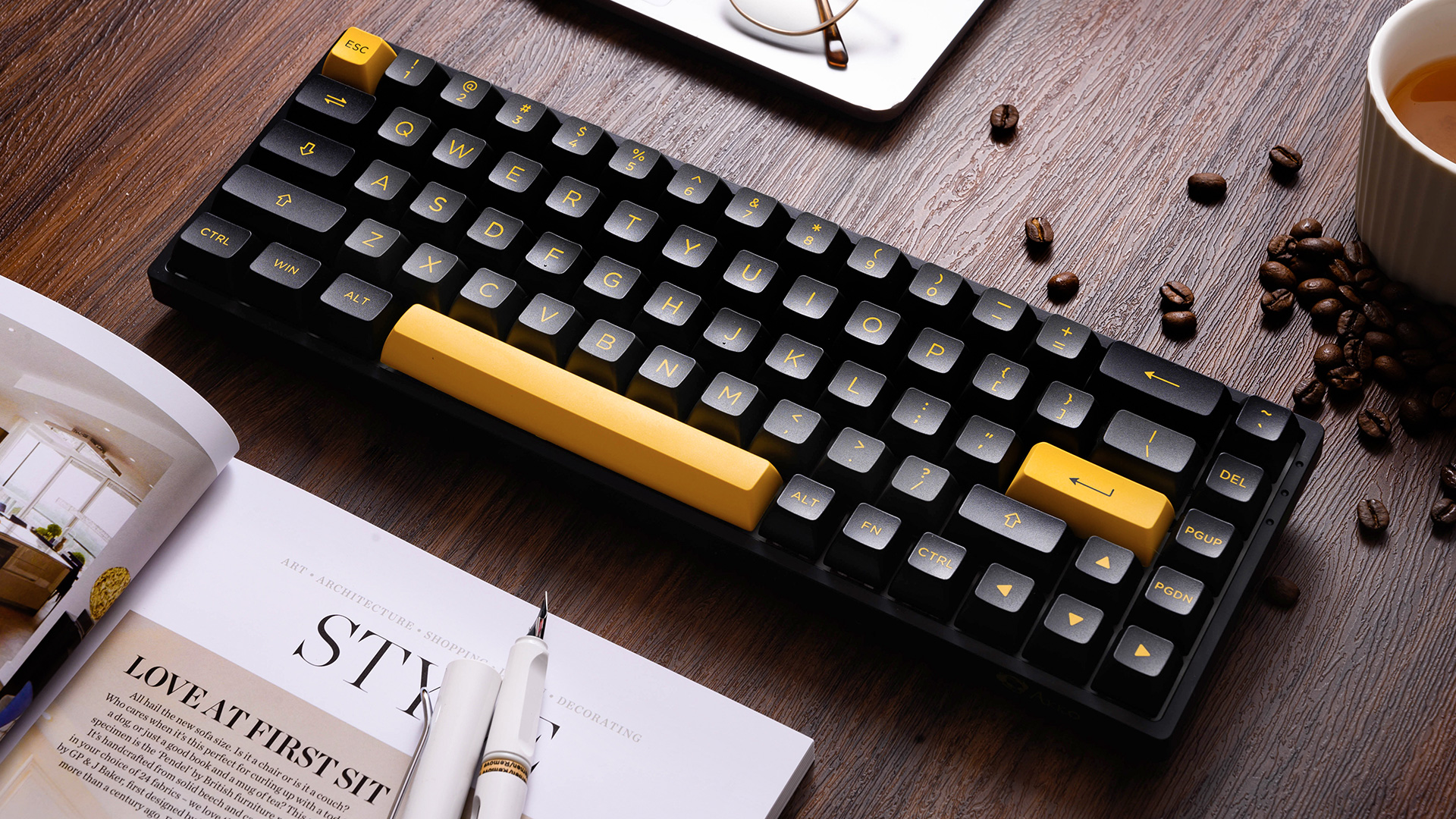 Double Shot Plate Mount Stabilizer 
Made through double-shot process with durable PBT materials that legends will not fade easily.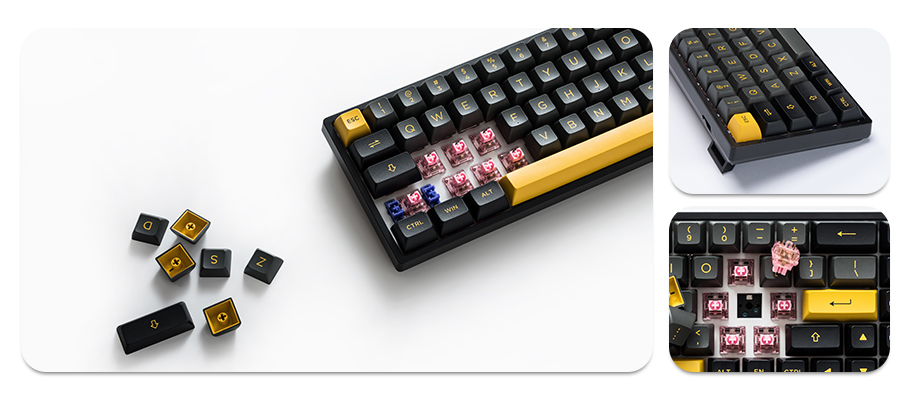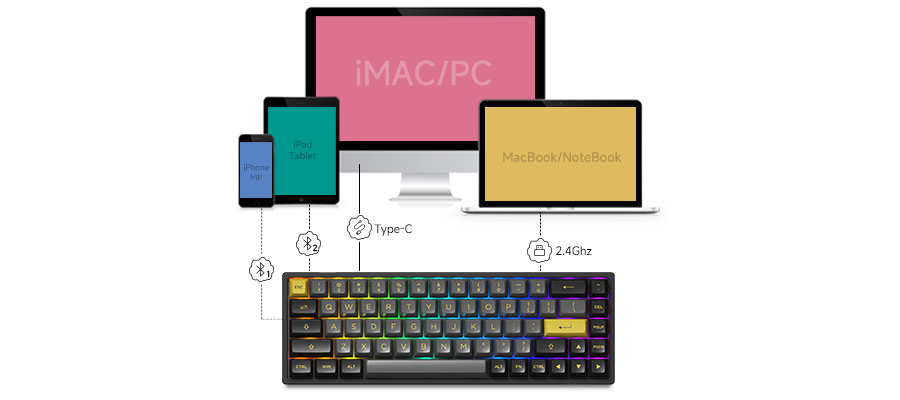 3068B Plus comes with Beken Plus chip with tri-modes solution  (2.4G/Bluetooth/Type-C).
The solution is a convenient and versatile option for users who use multiple devices and want a keyboard that can easily switch between different modes of connectivity. The ability to connect using 2.4GHz wireless, Bluetooth, or Type-C makes these keyboards compatible with a wide range of devices, while the portability and battery life benefits make them a great choice for people who are frequently on-the-go.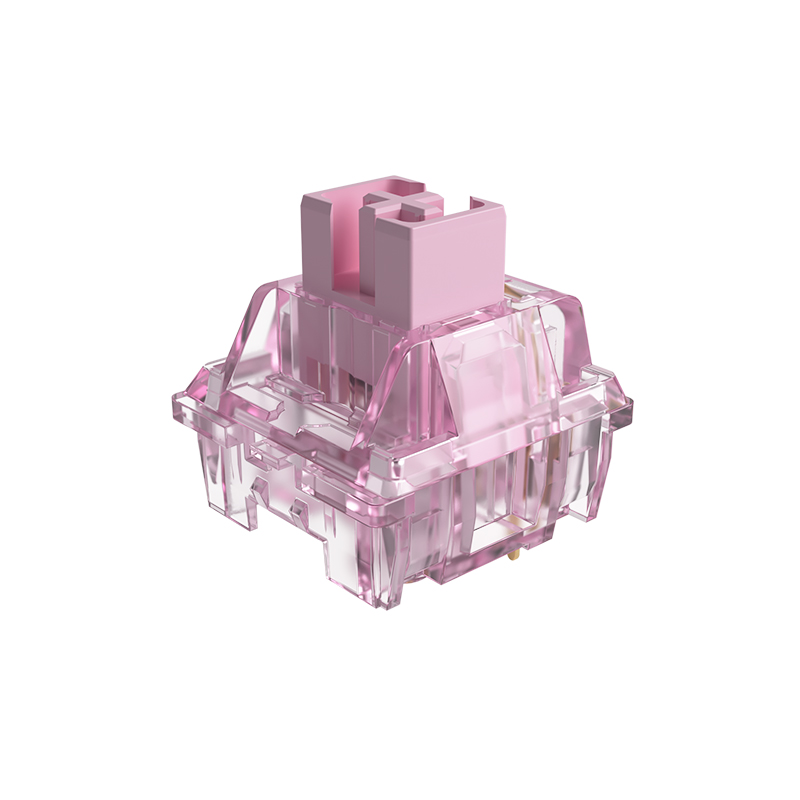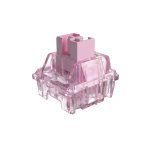 Akko CS Jelly Pink Switch
Type: Linear
Actuation Force:45gf ± 5gf
Total Travel: 4.0 ± 0.3mm
Pre-Travel: 1.9 ± 0.3mm
Tactile Position: N/A
Tactile Force: N/A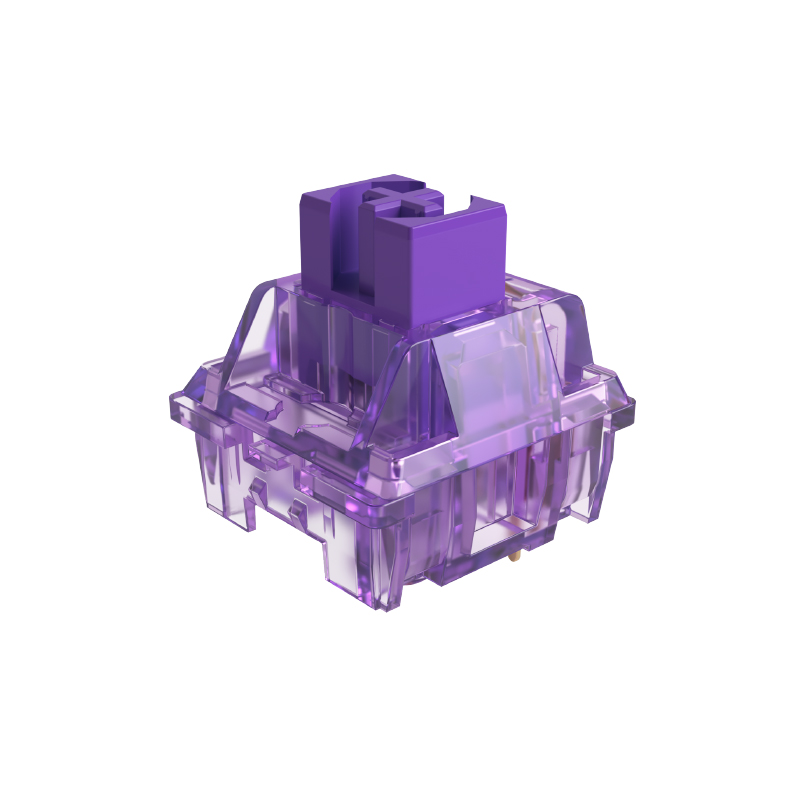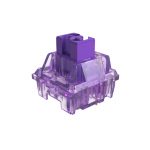 Akko CS Jelly Purple Switch
Type: Tactile
Actuation Force: 40gf±5gf
Total Travel: 4.0-0.5mm
Pre-Travel: 2.0±0.3mm
Tactile Position: 0.5±0.3mm
Tactile Force: 56gf±5gf