Description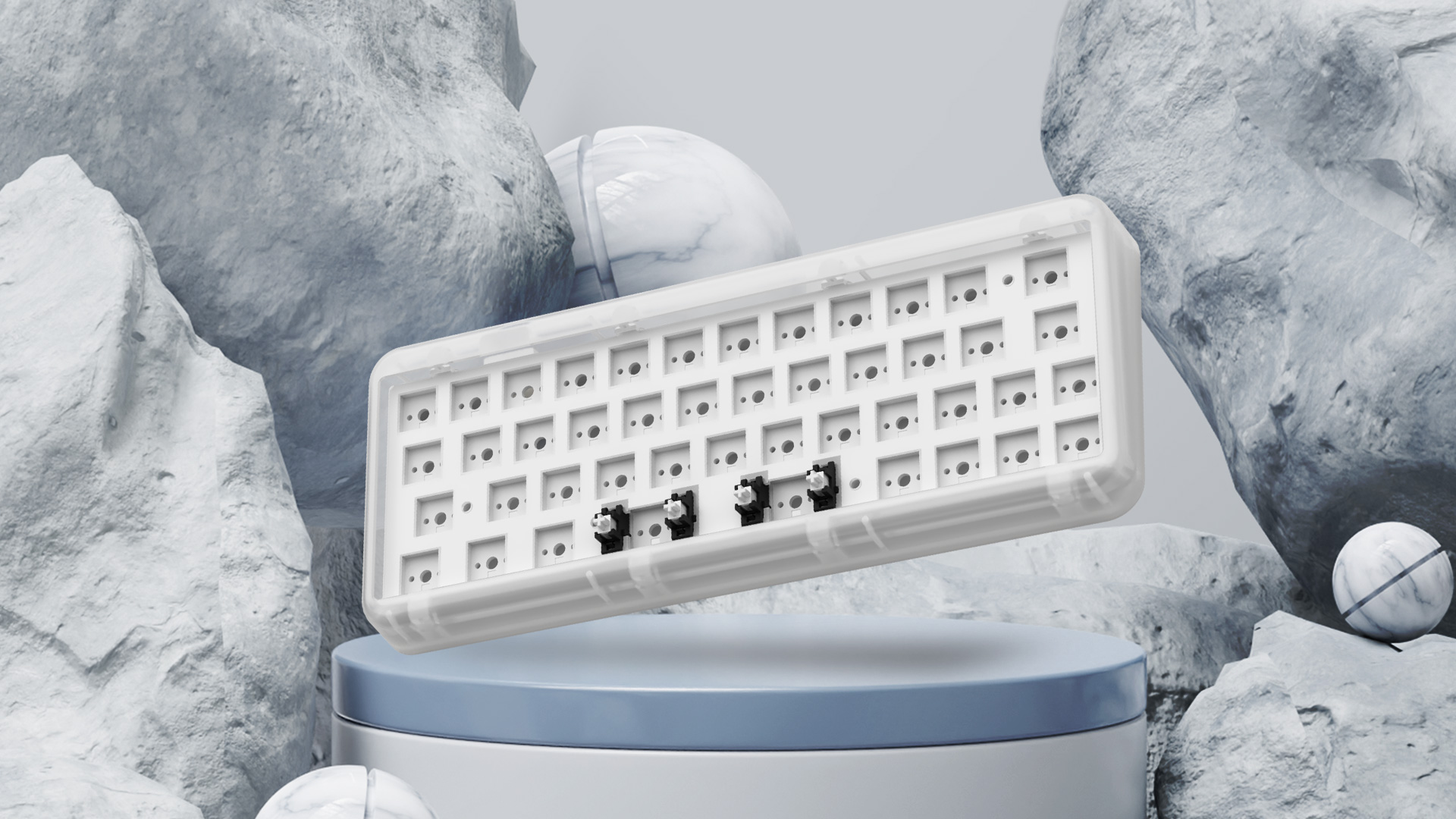 Multiple keys can be pressed simultaneously without any conflict, allowing for faster input speed,
smooth typing without any lag or conflicts.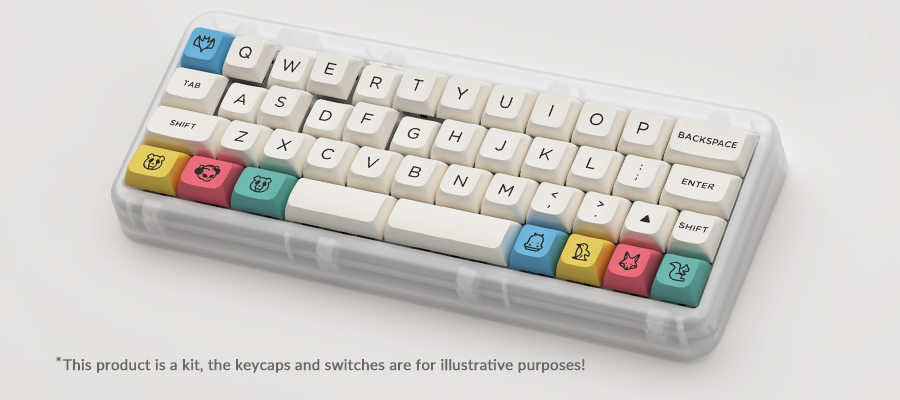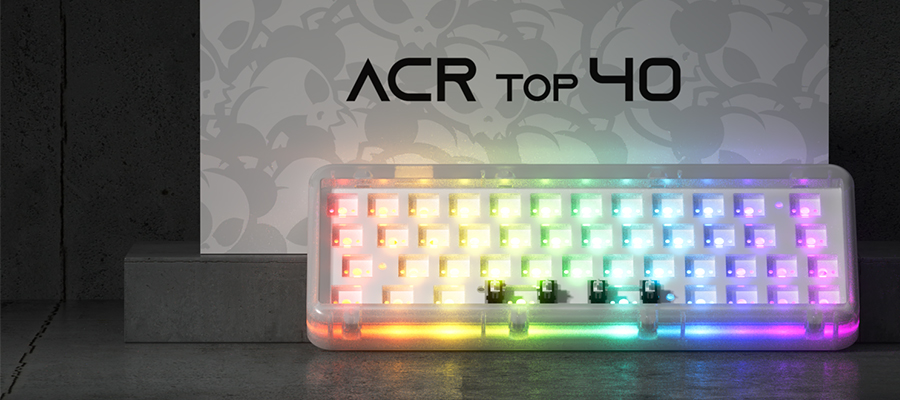 TOP40 supports numerous freely switchable RGB lighting effects, with your fingertips moving along with the lights, creating a smooth and seamless experience.
TOP40 also supports customizable underglow RGB.
Double Shot Plate Mount Stabilizer 
The stabilizer comes with POM housing and POM+TPU stem to minimize rattle and pings. They are Akko proprietary and meant to provide better out of box experiences.
The keyboard also supports screw-in stabilizers.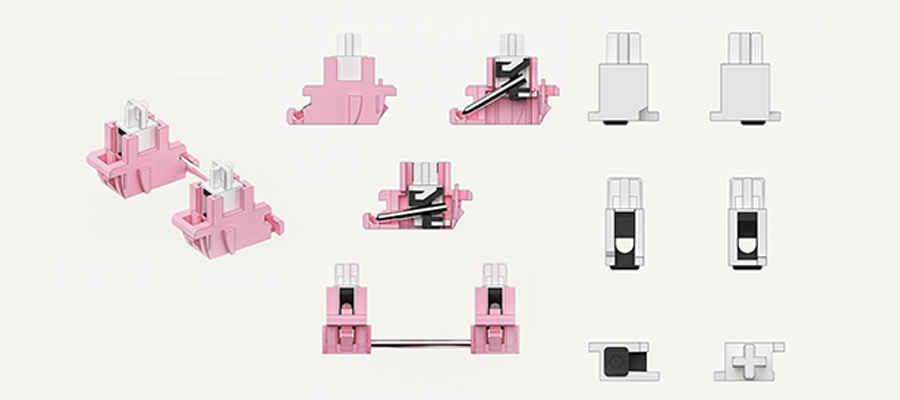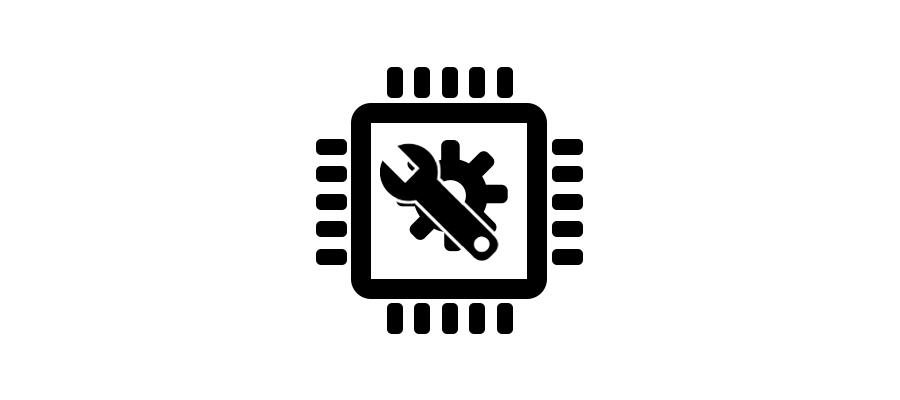 The ACR TOP 40 offers support for QMK/VIA, allowing for advanced keyboard configuration across multiple platforms (Linux/Mac/Windows). With QMK software, users can greatly enhance the efficiency of their 40% layout by customizing key mappings according to their preferences.