Description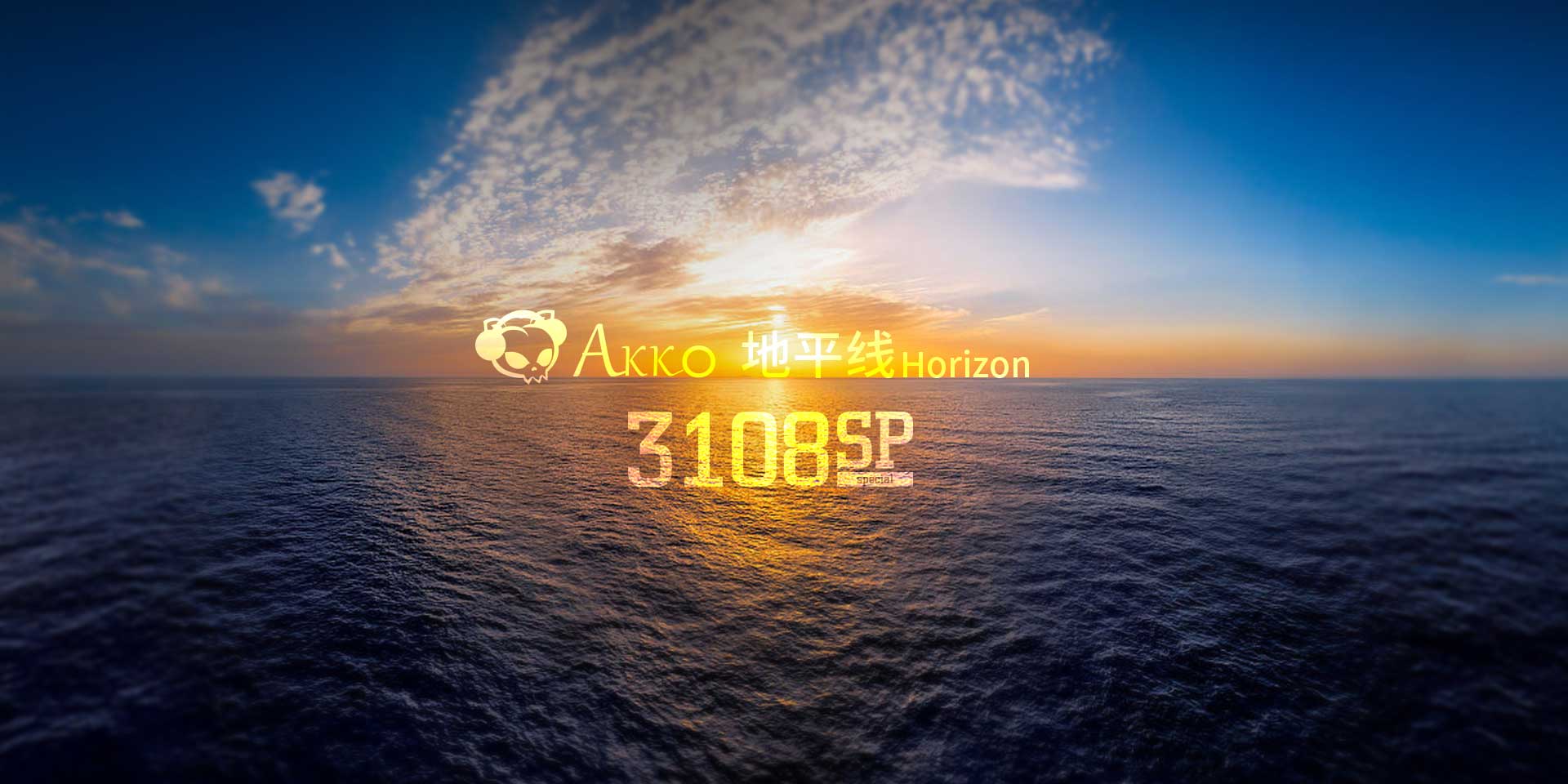 Rising Horizon
     Inspired by sunrise at seashore and styled with blue/yellow colorway, the Akko "Horizon" keyboard restores the sunrise view of horizon at sea level. It is where the ocean meets the sky, and brings beauty and peace.
About the Akko SP series
          SP (Special) is a unique design series of Akko side-printed family. Coupled with the novelty keycap set and our polished color combinations, the SP series highlights its motivation to turn designs alive, and make your life special.